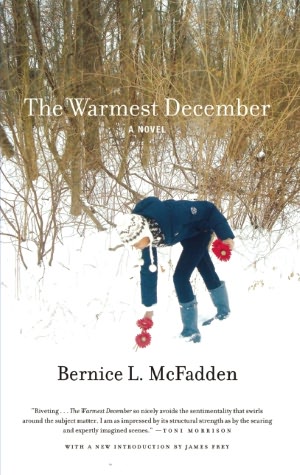 I started the readathon with this because I absolutely love Bernice McFadden's writing. I'd read
The Warmest December
before, but I forgotten how heavy it was. I almost started to put it off for later in the day, but forged on anyway. It's just as good as I remember it being years ago.
I'm going to go lighthearted with my next selection,
Imperfect Bliss
by Susan Fales-Hill, described as "Jane Austen meets the
Bachelorette
in this 21st century comedy of manners about a mixed race family, their four eligible daughters and what happens when reality TV comes to town."